Thought it would be good to have a thread showing all the new exhaust options available for the 1290 Superduke R.. Without further ado:
Austin Racing
http://www.austinracing.info/mall/depar ... /_500293/1
SUPERDUKE 1290 GP1 HI SLUNG DE CAT EXHAUST SYSTEM. THE AMAZING ALL NEW GP1 HI SLUNG EXHAUST SYSTEM COMING VERY SOON WILL BE AVAILABLE IN DECAT & FULL SYSTEMS. (headers available later in year will fit to de cat systems)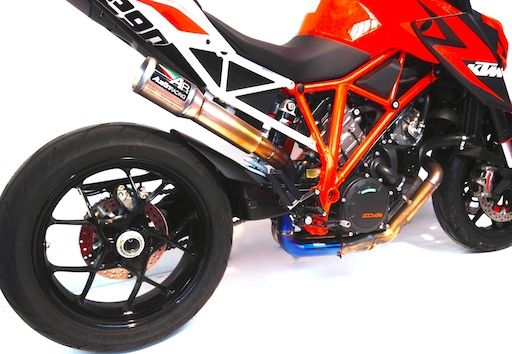 GP3 LOW LEVEL. ALLOWS REAR PASSENGER PEG USE. NOW Available to order, please allow 2-3 weeks for delivery from the very first build batch. The GP3 is a decat system, when we release race headers later this year they will fit to ytour GP3 exhaust.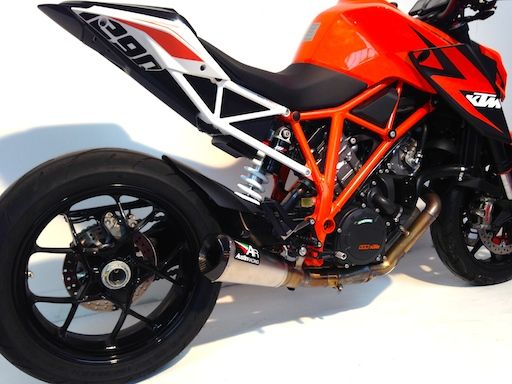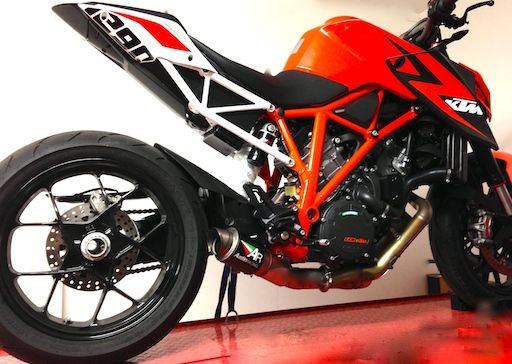 Akrapovic
Full system
Slip on
Wings
http://wingsexhausts.com.au/new_1190_nos_carbon_11.html
The Wings 1290r is a short exhaust, built to the same unmatched quality as all the other WINGS exhausts. Available for delivery at the end of February 2014, we are taking pre-orders now. While the manufacturer continues to include 2 baffle sizes to his European customers, We have chosen to keep the price as low as possible by only having the larger "EU 40mm" baffle included in the 1190 exhaust kit. Any other additional baffle can be requested at an extra cost, or as a substitute for the "default EU 40mm" item at no extra cost.

IXIL
Can be found on Ebay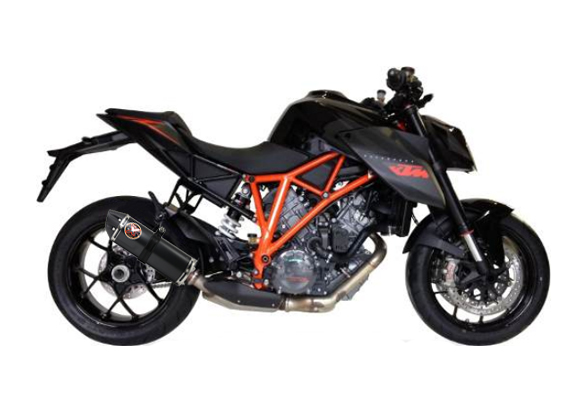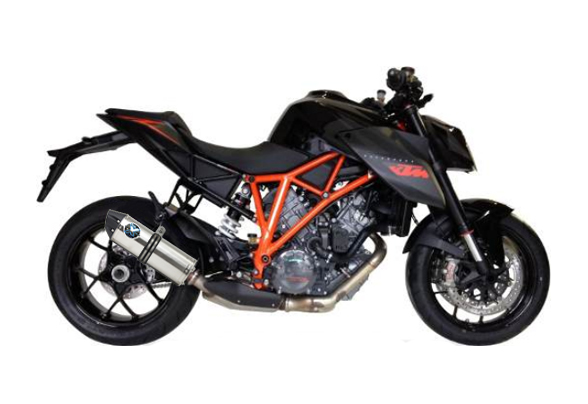 Screaming Demon
Can be found on Ebay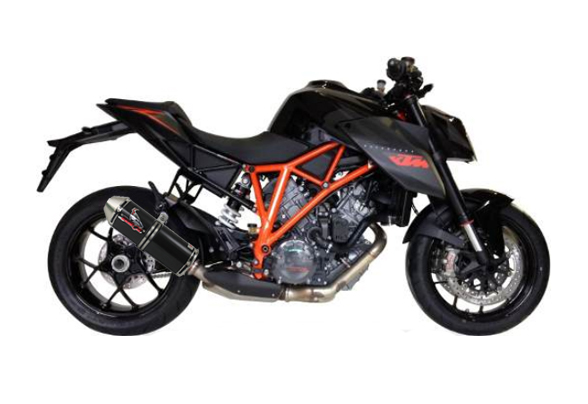 Post up any more you guys find and I'll add it to the OP.
Cheers,
Jem