1 set of these.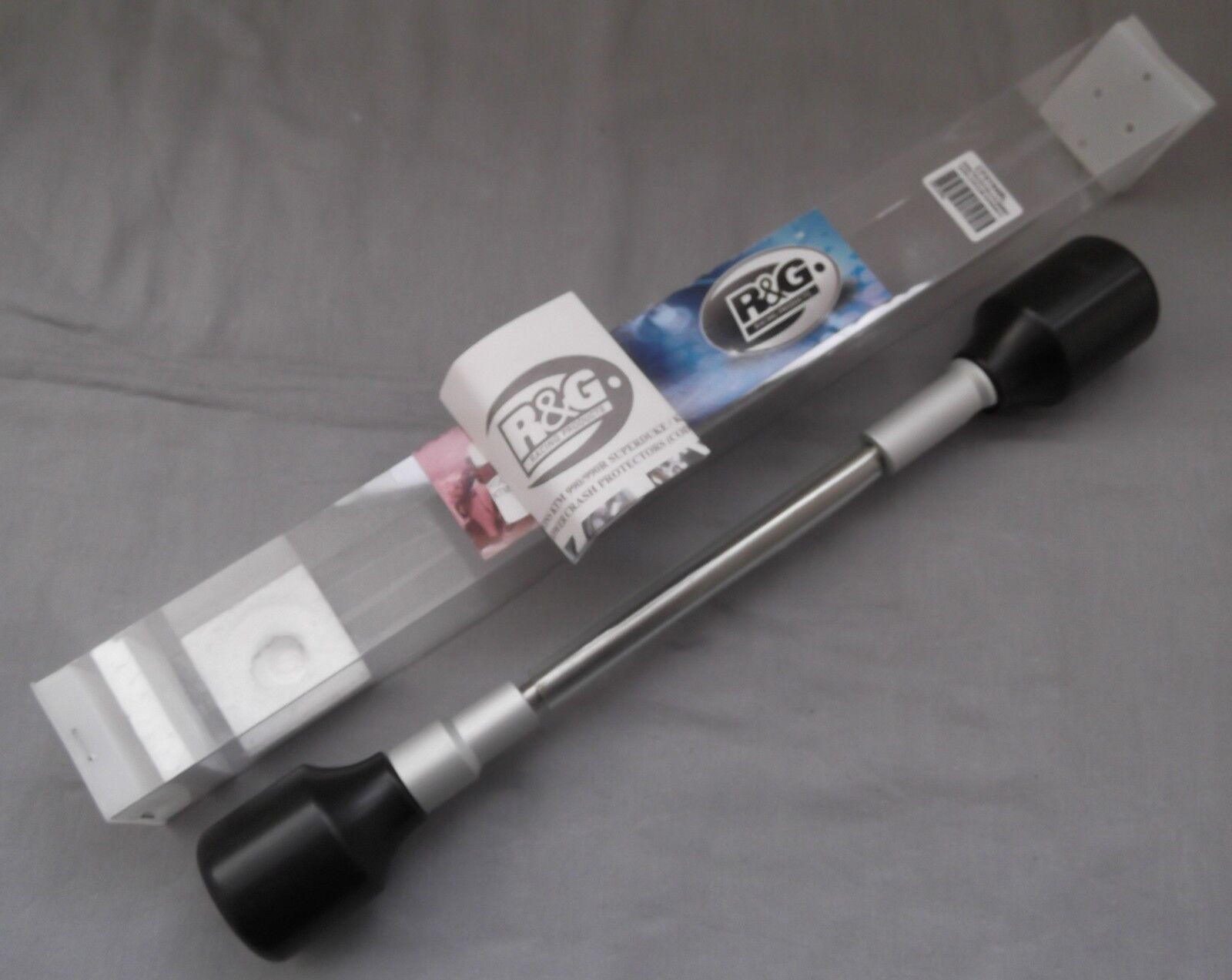 Not 100% sure if they're actual R&G ones but are all nice and clean and not crashed.
1 set both sides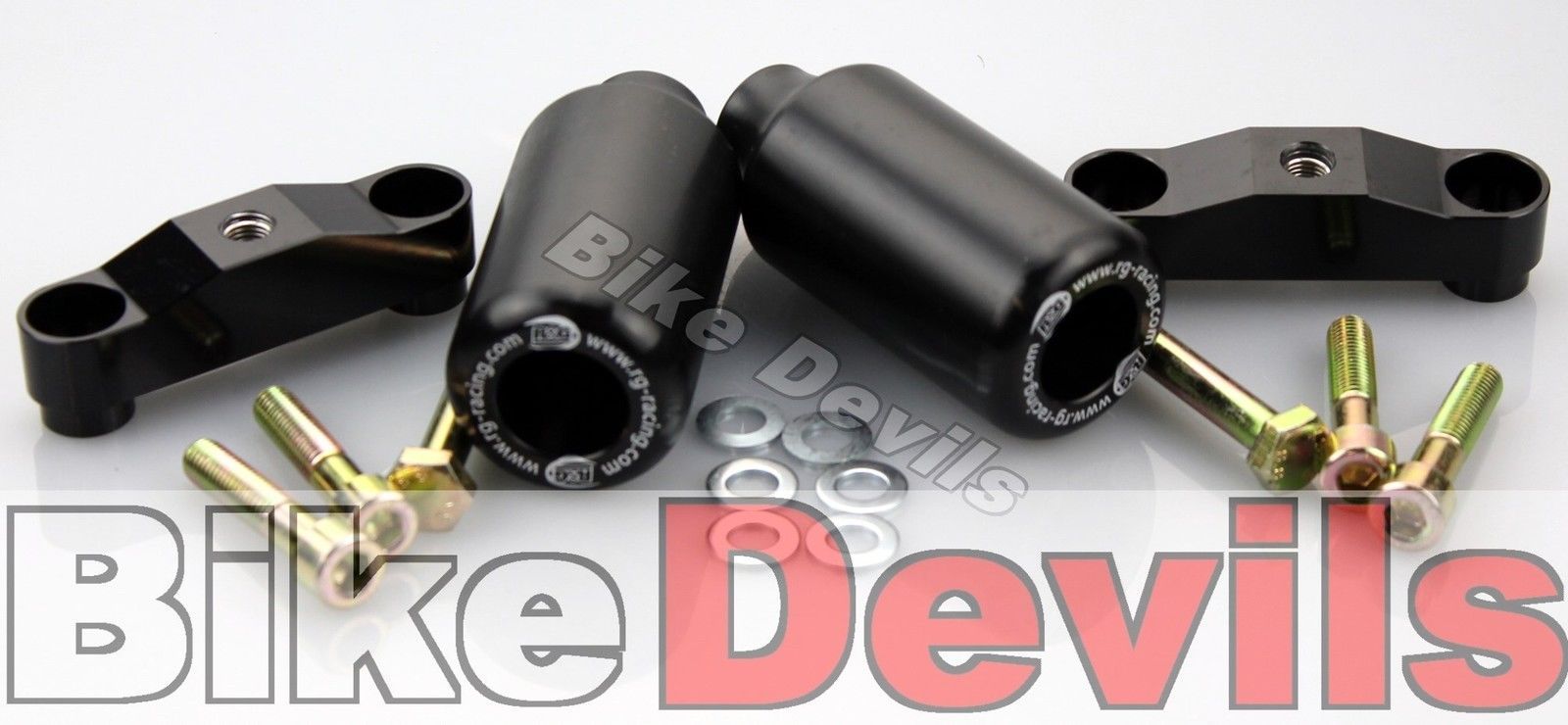 But with silver brackets.
Looking at prices they're about £150 new, so £75 for these seems about fair.
Collected in Berks or £10 for posting out.
I can get some pics of the actual items if you need, but they look like them above