Motohooligan is now trading again

Heres pics for everything I curently have to offer......
Motobox intake kit with K&N filter.
Comes complete with hardware, for install instructions look here
viewtopic.php?t=8035
Insalation of the motobox dose require removal of the SAS if it hasent already been done.
Here is the dyno chart befor and after on my '05, more charts to come.. and reviews from other motobox owners
viewtopic.php?t=8032
viewtopic.php?t=7868
A chart of an 08SDR
SAS blockoff plates for instruction on SAS removal look here
viewtopic.php?t=7272
SAS block off kit with prewired resister.
Heel gaurds.
Clutch cover with replacable slider.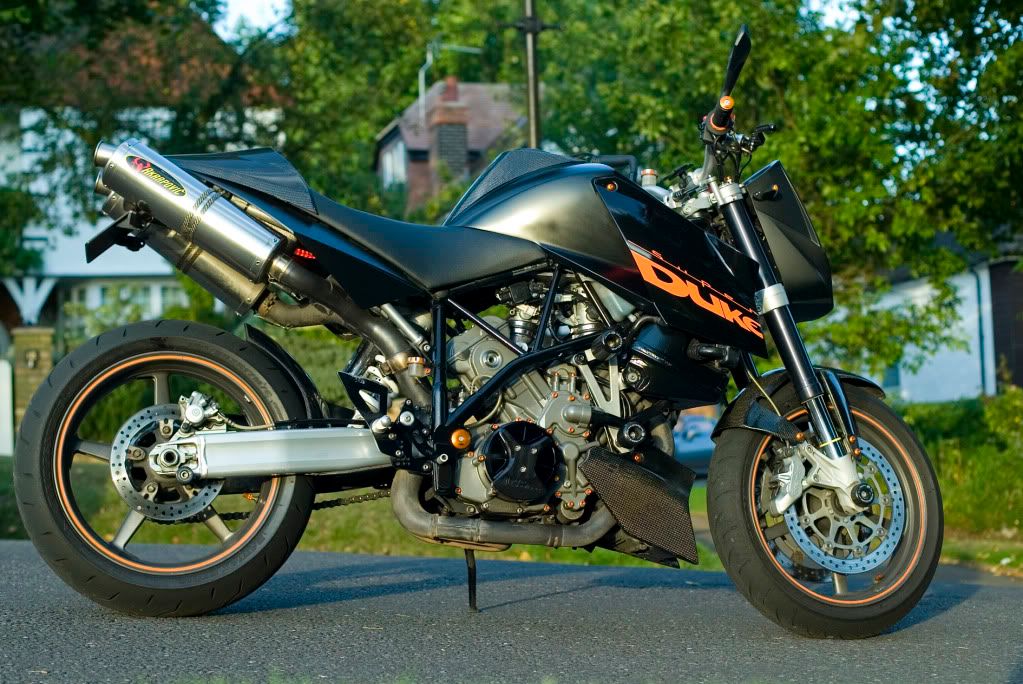 Heavy duty upper crash bungs, They may look like the others.... but wont snap off!!! Compleet with grade 12.9 mounting hardware.
Reshaped secondary butterflies.
Adjustable rear tank mounts.
Alows the tank to move back an extra 5mm making it a snap to get the front tank bolt in.
"DISCLAIMER: All Motohooligan Performance products manufactured and/or distributed are offered and designed for use with off road, closed course machines.There is no claims as to the products effectiveness on modified machines. Buyer assumes all risk for any and all damage caused to themselves, a third party and/or property by virtue of failure of these products. By purchasing installing and/or using Motohooligan Performance products, you hereby accept and understand these stated terms and conditions." Buyer is responsible for all tax and or duties on international shipments. I can not declare less than the paypal amount minus shipping amount or send as "gifts".