So my 990 is just too loud, anyone with some quiet inserts they want to sell me and are willing to post to New Zealand (I know they will be fairly pricey to post but that's ok)
Have included a pic, I guess they're evo's? Hole is 43mm. Cheers!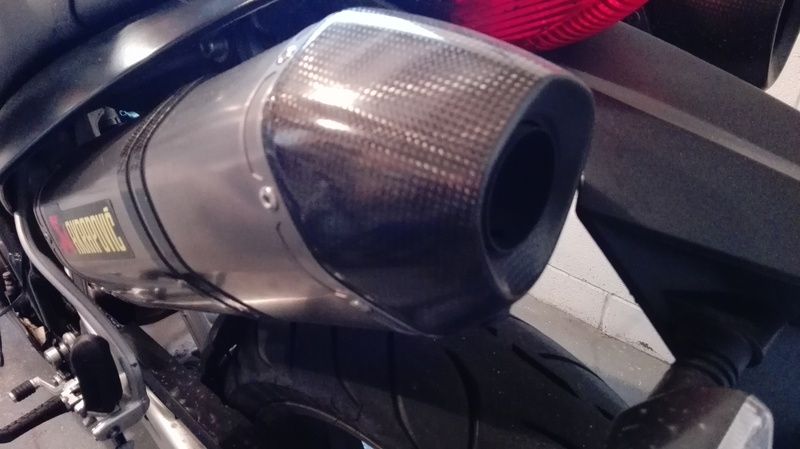 You might have to click on the link to see the pic?