I think Givis "new" Tanklock mechanism looks good, and would like to have one on my SD.
http://www.givi.co.uk/soft-luggages/Tank-bags/TPH02-TANKLOCK#
I know Givi is not the first one to come up with this idea, but they are by far the easiest brand to get hold of for me.
They have several model specific flanges, but none for KTMs.
I do think this, made for the Triumphs, wouldn't be to far of (perhaps with a bit of customization)?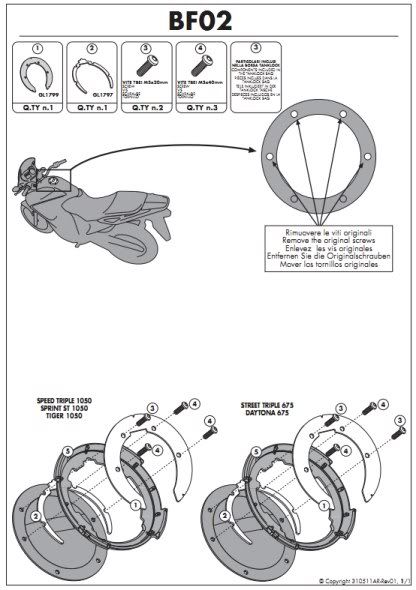 Any comments??