Hello
1290 Superduke (6,000mls)
Not sure If I've done this right or not (attachment below)
I've tried the search and couldn't find anything like this but I'm looking for anyone that has come across the same problem.
The pics show bits of 'O' Ring sticking out of the drive chain & the video shows the play between the rear sprocket and the cush drive (not between the chain and the sprocket) Its hard to see the play on the video but you can hear it.
The bike has only got 6,000 miles on it and this started long before now.
The bike is in the dealers tomorrow for the fuel tank recall so see what they say about that. Seems to be a lot of wear for a few miles especially the 'O' rings in the chain, I've never seen them do this before.
[imghttp://i179.photobucket.com/albums/w284/McGill00/1290%20Drive%20Train/IMG_0180.jpg][/img]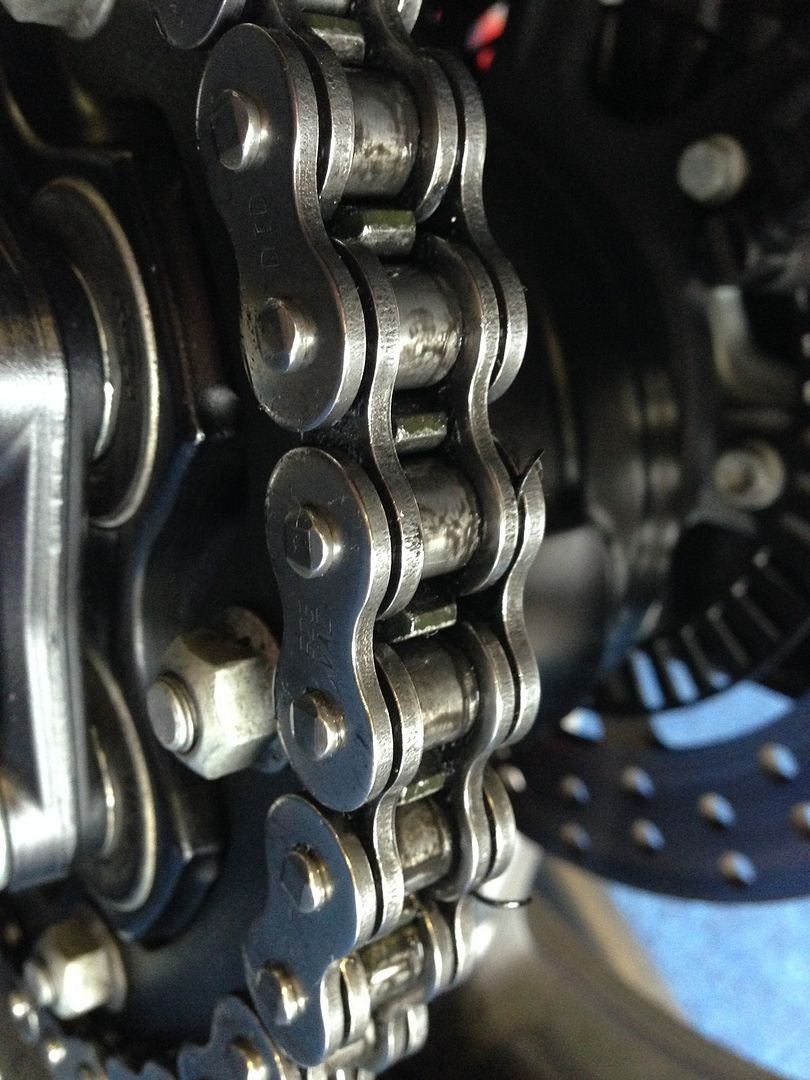 [img][http://i179.photobucket.com/albums/w284/McGill00/1290%20Drive%20Train/IMG_0175.jpg/img]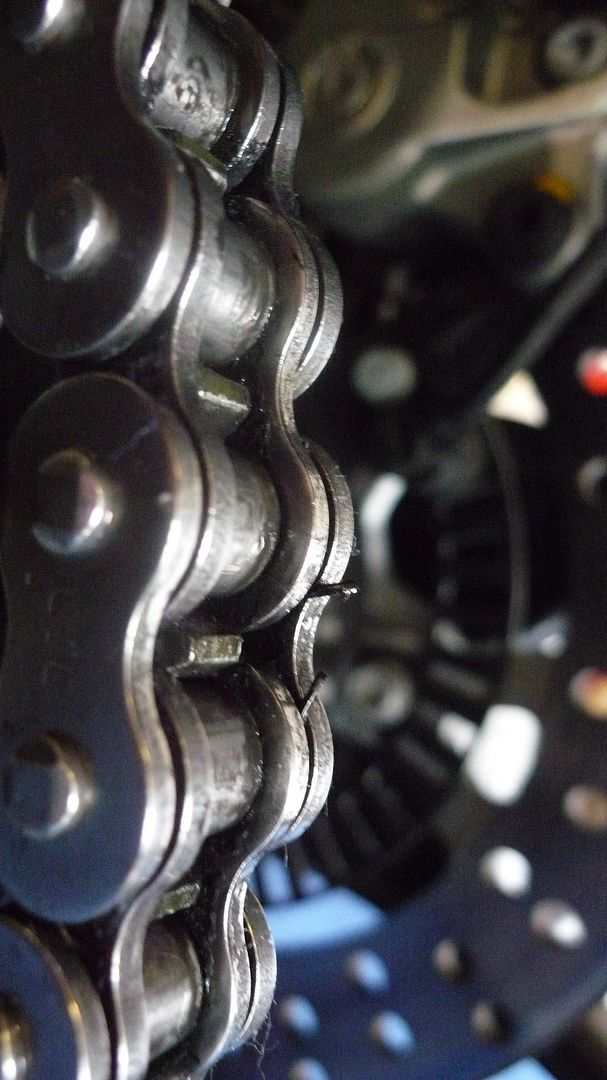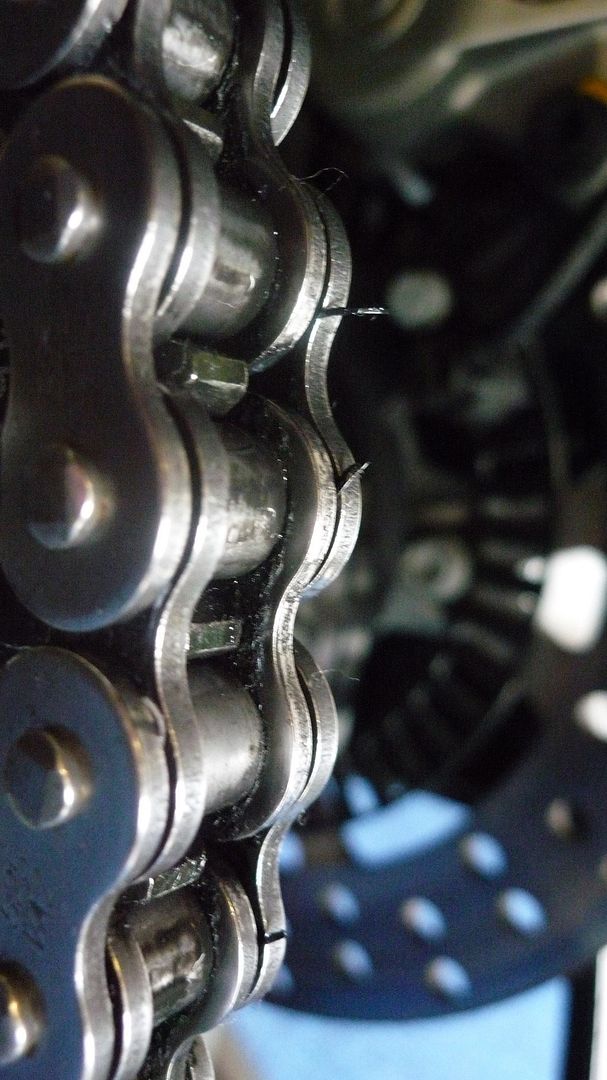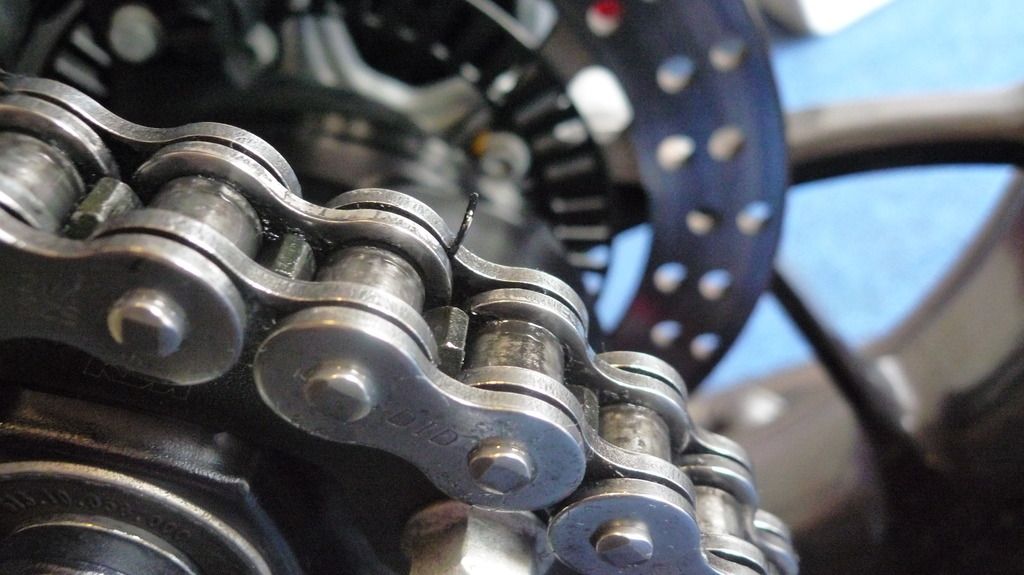 http://vid179.photobucket.com/albums/w2 ... Rattle.mp4