Hi. I lost my adjuster block yesterday. Do I have a standard ktm setup? Can I just get the adjuster from ktm?
https://goo.gl/photos/gx2ugVstijhs9Emm7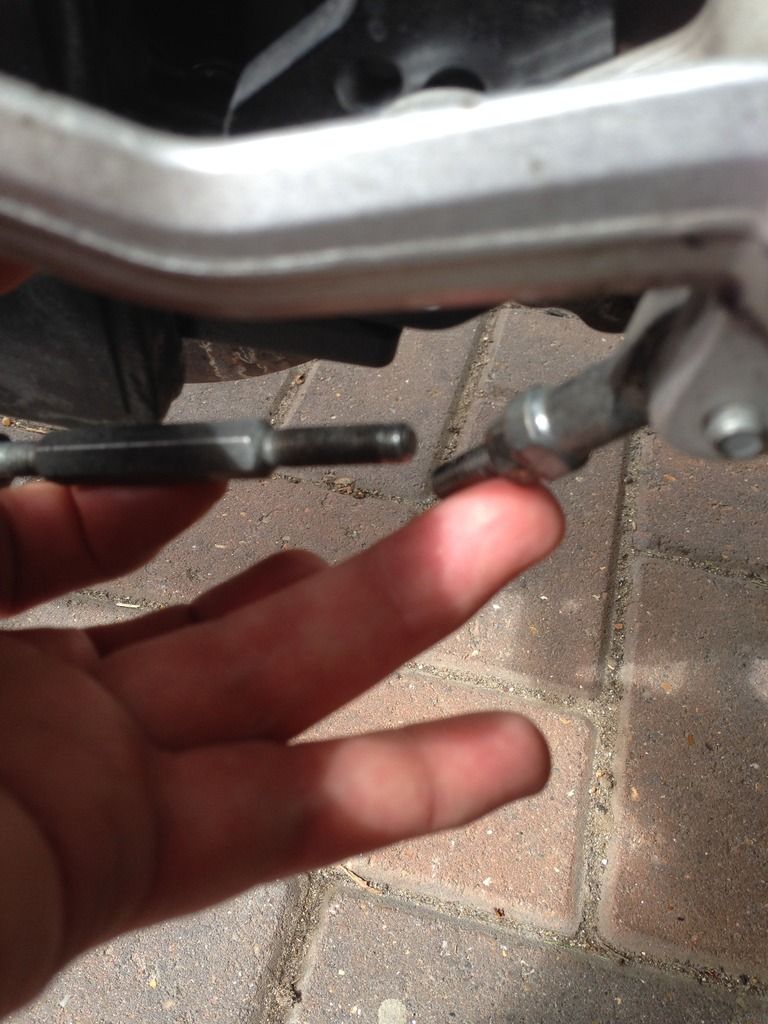 It's the female to female that adjusts the height of the gear lever.
I have standard rearsets but with adjuster plates so I would really prefer a longer female to female adjuster. Are they available anywhere?
Cheers